About Us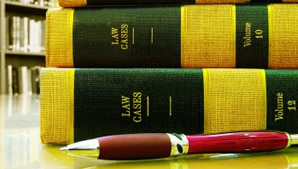 At Bar-Adon & Vogel, PLLC dba Metro Legal Solutions® we blend sophisticated legal knowledge with a service-oriented approach to our client's matters. We focus our practice on serving the needs of small businesses in the District of Columbia and Maryland. We are prepared to handle a wide variety of issues including general contract litigation, real estate and construction related matters, entity formation and growth, and trademark. Metro Legal Solutions® is also available to mediate or arbitrate your dispute.

Metro Legal Solutions® is committed to being the best legal resource for small businesses in the DMV area. From its inception, our attorneys have placed an emphasis on providing legal services that make sense for each individual client. We understand the needs of small businesses because we are one.

Kenneth Vogel and Carter Ferrington are licensed Real Estate Brokers. Through Vogel Realty, Inc., they can assist their real estate clients in all aspects of purchasing and selling property in Washington, DC and Maryland. Learn more about Vogel Realty, Inc. here:
Vogel Realty Inc.